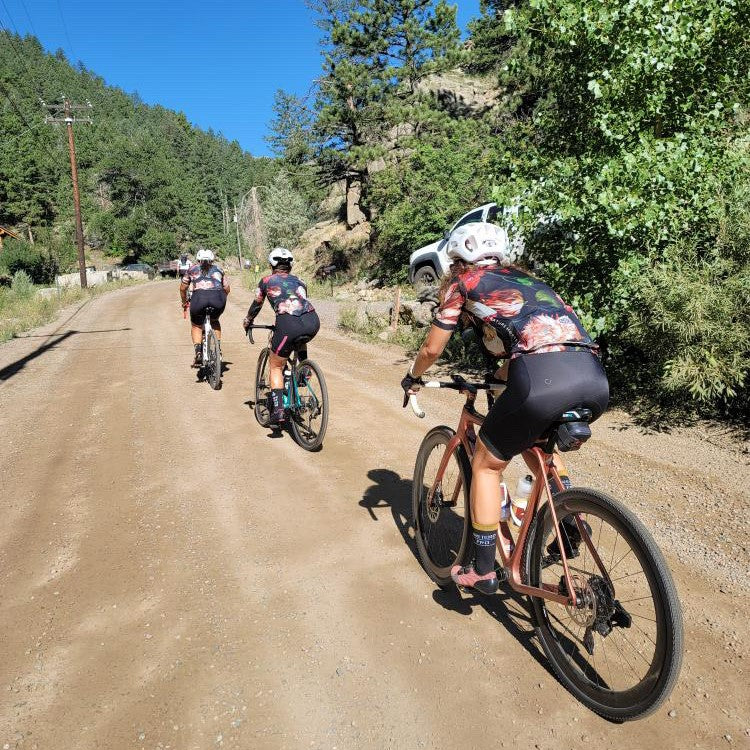 we dream of a world where everyone, including women, are stoked to ride bikes.
We ride bikes because it gives us freedom to explore, play, and push our limits. We chase the empowerment that comes from pedaling for miles; the connections that come with every group ride, coffee stop, or flat tire, coffee stop, or group ride.

But finding this freedom and joy can feel like climbing a mountain. We've all been there: wondering what gear to buy. Frantically Googling the weird noise coming from your bike. Dealing with information overload. Feeling like the outsider in a sport designed for men.

We're Cassiopeia: a new home to connect with other cyclists, explore your personal style, build confidence, and reach new personal bests.

We're here for all, but ladies first, because we deserve a space to shine.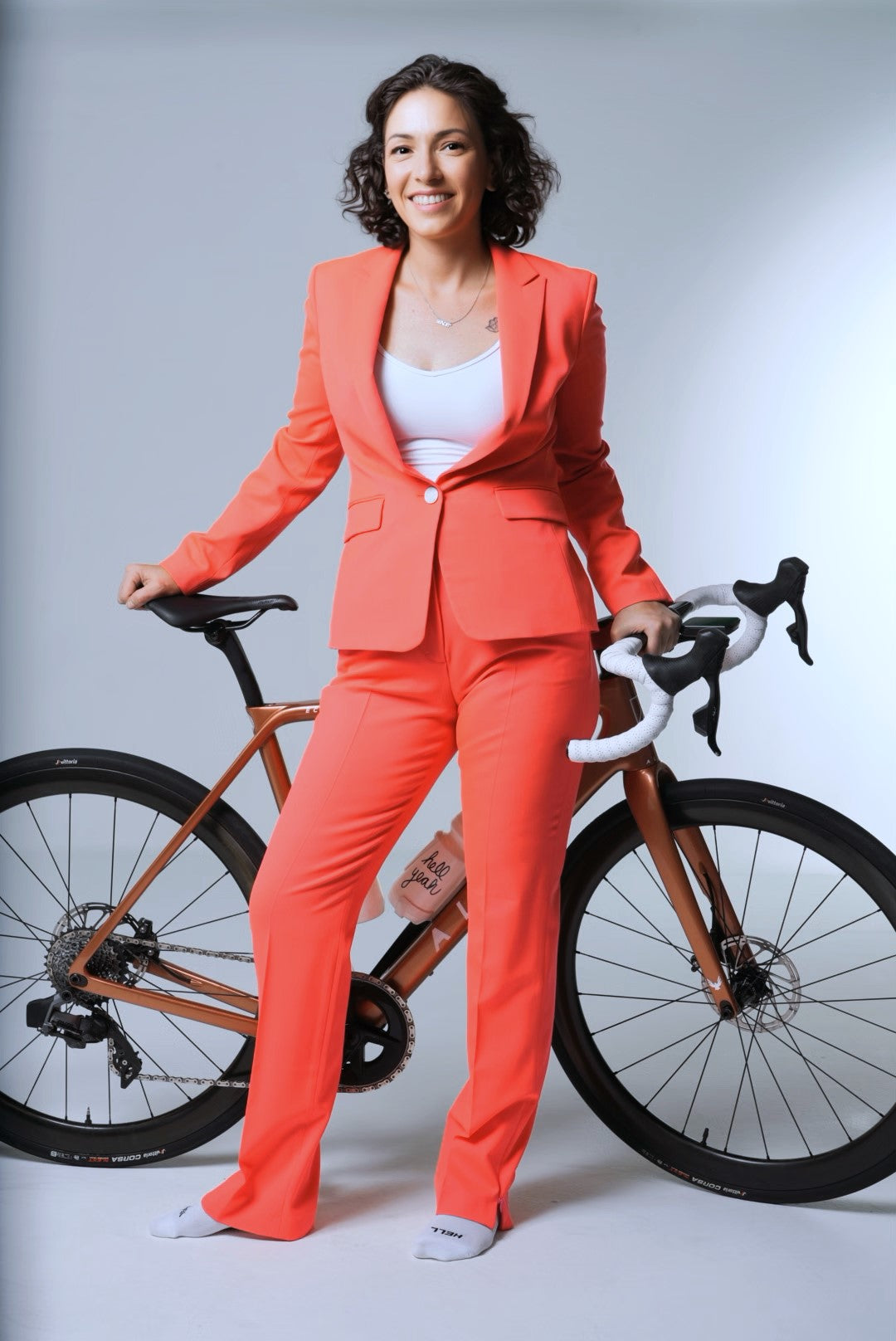 diana freeman
Hi! I'm Diana, and I love to ride bikes. I'm here because I dream of a space where women can thrive, a place to start and end our rides finding community and gaining confidence. This space didn't exist, so I am building it, but not without your help.

Like many of you, I found the sport when I really needed it. My whole adult life, I threw myself into a corporate career at the expense of my mental, emotional, and physical wellbeing. I was overweight, depressed, and stripped of my inner confidence - so I knew something had to change. In 2019, I embarked on a weight loss surgery to lose 125 pounds. Then, the pandemic hit, giving me time and space to figure out what I wanted in life.

Through these challenges, I gained so much more: my love of cycling, a newfound fearlessness, and a new home across the country in Boulder.

Cassiopeia is a continuation of that forward momentum in my life. We all deserve to live unapologetically, fearlessly, and feel confident as hell doing it, and Cassi is here to help.

We can't wait to connect with you next time you stop by (either virtually or IRL) and learn what keeps you pedaling forward and how we can help.

If you'd like to chat live - feel free to click the BOOK NOW and grab time on my calendar!